Hideaway
Landhaus Severin*s Morsum Kliff
---
For Sylt fans looking to experience the more traditional side of the island, the Severin*s Resort & Spa opened a second location at the Buntes Kliff near the village of Morsum in the summer of 2016.
The "Morsum Kliff" nature reserve fuses the true charm of Sylt with typical Frisian hospitality. Our Landhaus Severin*s offers you exclusive comfort during your visit to the island in 13 refurbished rooms complemented by an à la carte restaurant serving up the finest in Sylt cuisine. A cosy spa area with a steam bath, offering the perfect place to take a deep breath and relax, ensures you end your day feeling rested and refreshed. The beach house design underlines the hotel's unique location right in front of the Wadden Sea at the foot of the Morsum Kliff – remote and magnificently peaceful.
Become "one with nature" and discover this idyllic country house.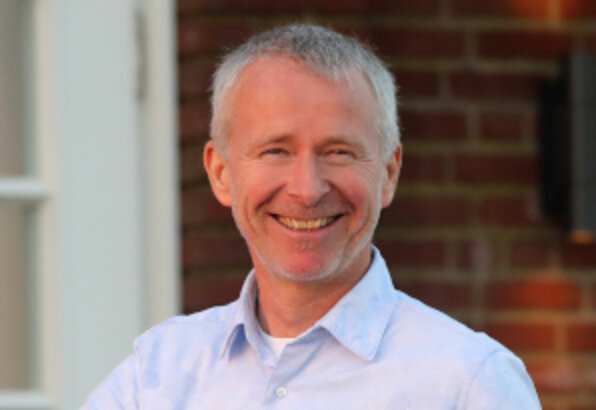 Olaf Paulat
Host
If you would like to spend your holiday at the Landhaus Severin*s Morsum Kliff on Sylt, please send us a no-obligation enquiry including the dates of your choice. We will be delighted to prepare a customised offer for you
You can contact us on+49 (0) 4651 460 688-0 or info@landhaus-severins.de